In this current polarizing political time, VoicePix would like to remind people of the VALUE and POWER of WORDS.
CLICK HERE TO READ THE FULL ARTICLE »
---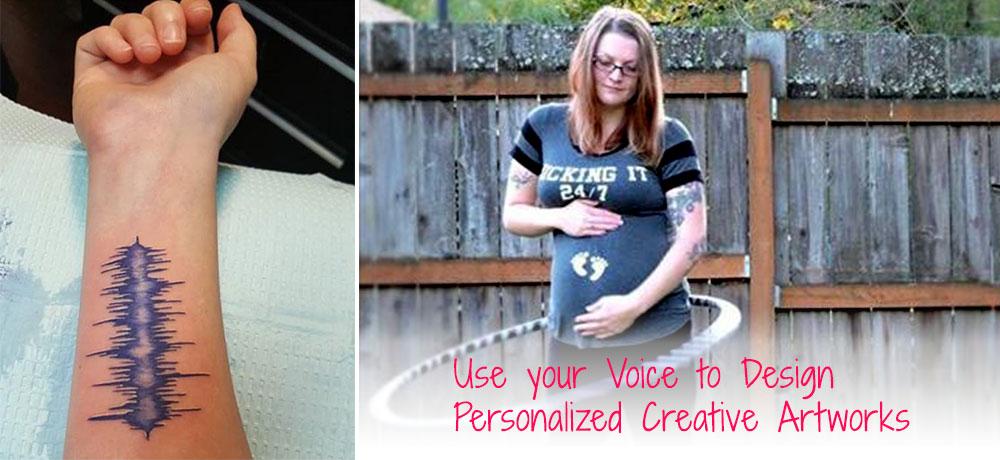 Many a times we find ourselves with limited choices to pick from, especially if we visualize putting together a creative piece that is appealing and innovative. Perhaps many people don't know that their voices are of enormous value. You can use your voice to turn artistic imaginations into reality, and that is what we are famous for at Voicepix. With our creative artworks and innovative skills we create personalized products using our client's voices. Creativity made real, valued and cherished for a life time by many.
CLICK HERE TO READ THE FULL ARTICLE »
---
We are delighted to announce the launch of our new website!
The goal of our new website is to provide our existing and prospective customers a simple yet interactive view of us and the services we offer. Stay tuned on to our blog posts for refreshing new ideas! You can also sign up here to keep up with all the exciting stuff!
For any enquiries and feedback, please write to us at http://www.voicepix.com/pages/contact
CLICK HERE TO READ THE FULL ARTICLE »
---