Karyn Mannix Contemporary was honored to present What Becomes a Legend Most…Icons and Idols of the Silver Screen, an inspired Juried Art Show.
The exhibits featured contemporary art pieces incorporating inspiration from classic Icons & Idols, whether it be in front or behind the camera, from artists all over the country.
CLICK HERE TO READ THE FULL ARTICLE »
---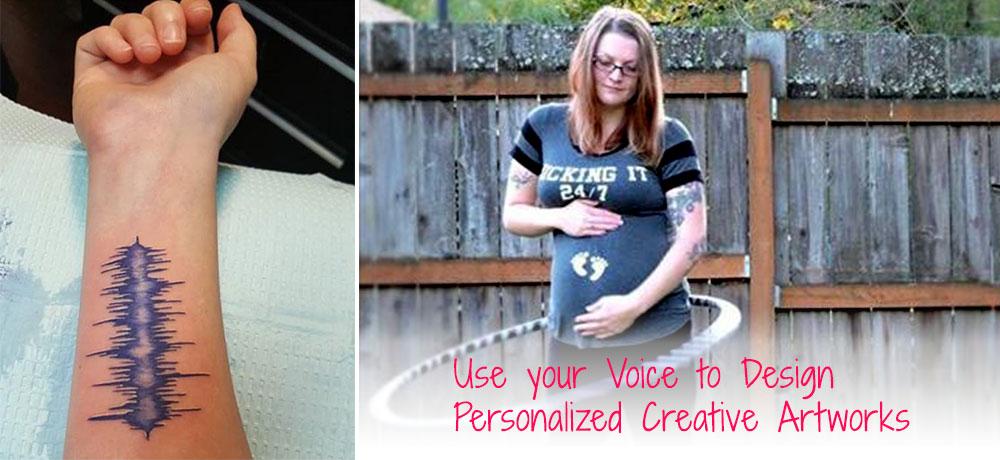 Many a times we find ourselves with limited choices to pick from, especially if we visualize putting together a creative piece that is appealing and innovative. Perhaps many people don't know that their voices are of enormous value. You can use your voice to turn artistic imaginations into reality, and that is what we are famous for at Voicepix. With our creative artworks and innovative skills we create personalized products using our client's voices. Creativity made real, valued and cherished for a life time by many.
CLICK HERE TO READ THE FULL ARTICLE »
---